The choice of an outfit is only the beginning of getting dressed up. Aside from your clothes, accessories also play an essential role in outfit-making. While you may have a few different pieces that you could use, choosing the right ones can make any outfit look more attractive.
Accessories can make any outfit look completely different. It's essential to consider the accessories that will add the most impact to your outfit. For instance, if you have a few simple pieces that you usually never wear, adding a few more accessories can make them look more attractive.
If you have an old t-shirt that you've been eyeing, now is the time to wear it. You may have owned this shirt for so long that you probably don't care about its faded material. Accessorize it to make it look even better, and this will add a bit of style to your summer outfit. There are so many accessories that can make any outfit look great.
Here are some accessories that can make any outfit look great:
1. Layer Necklaces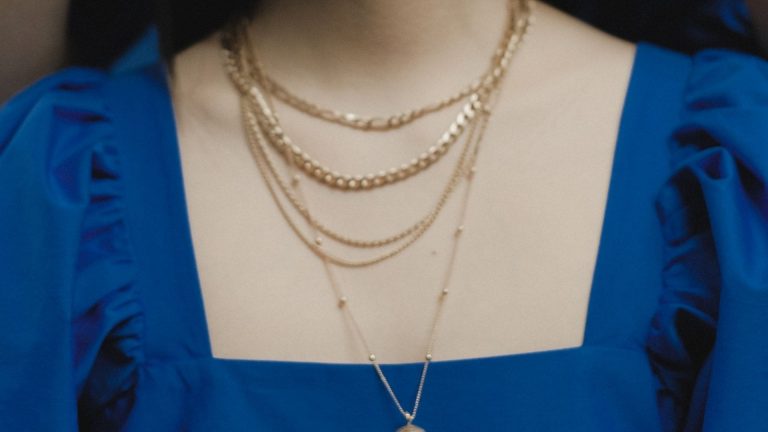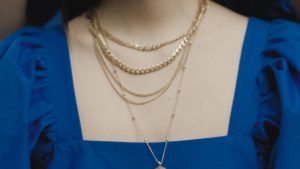 Necklaces have always been a popular accessory. A popular way to use them is to give them a layered look. This helps draw the attention of onlookers. They can also be worn by those looking to keep the focus off the outfit. Silpada has many beautiful sterling silver necklaces that you can pair together to create the ultimate look. Layering pretty necklaces are also a great way to accentuate your neck.
2. Wear a Chunky Necklace
If you are looking for something different, try wearing costume jewelry in vibrant colors. This will add a bit of excitement to your outfit and keep the pieces from clashing with one another. To avoid clashing, pair the pieces with a plain outfit.
3. Accentuate Your Outfit With a Belt
Belts used to be worn to help hold up your pants. Today, you can use a belt to add a bit of flair to an outfit by separating the pieces. You can choose a simple one or go for something a bit brighter.
4. Try on A Bangle Watch
While it may take some getting used to not pulling out your phone to check the time, watches are still a must-have. You can wear a simple yet elegant watch with an ordinary outfit to create a great look. A good pair of bangles can also add a touch of modern style to any outfit.
5. Accessorize With Glam Pieces
While jeans and an old t-shirt may seem casual, they don't have to be. Accessorize these items with the right accessories, and you can create a new look that you can love. A pair of pretty pink heels and a pair of glasses can complete an outfit.
6. Add Flair With Metallic Hair Accessories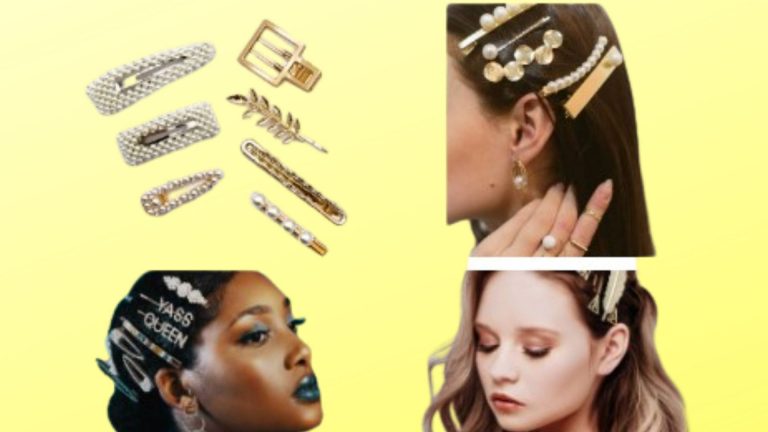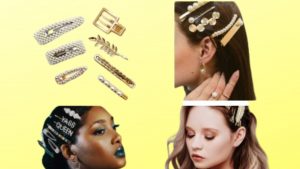 The metallic trend is currently in full swing, and you can take advantage of this by adding various accessories to your wardrobe. One of these is hair accessories, which you can use to add a bit of excitement to your look.
In Summation:
Using the right accessories can take a boring outfit and make it fabulous. So, up to your style game by picking stunning jewelry and accessories today.