Millions of global businesses are shifting to Instagram for a boost in sales and services. However, you need to increase Instagram followers organically to grow engagement and sales.
When you are new to Instagram, you may be tempted to buy Instagram followers as part of initial investment, but there are 'free and easy' tricks to help your business take a leap.
Here's a guide to get more free Instagram followers organically without follow-for-follow tricks, fake following and bot engagement:
How to Increase Instagram Followers Organically For Free in 2022?
We bet you know the last one but don't trust yet. We'll guide you why it's the best trick for your new account with 0 followers.
1. Plan Your Instagram Feed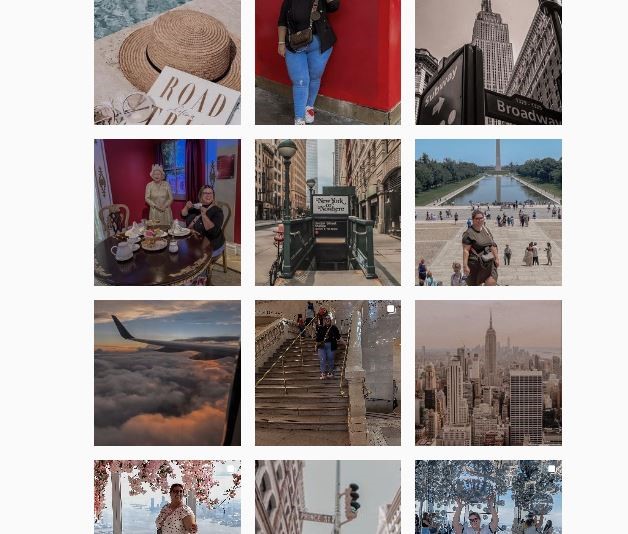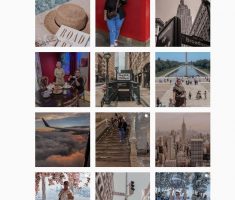 No doubt first impression is the last impression stands true for your Instagram feed. Having a well-planned Instagram feed that identified with your niche converts visitors into engaging followers.
Create a compelling aesthetics of your brand using a visual planner Instagram tool.
2. Make Use of Instagram Reels
Instagram reels are the most effective way to increase Instagram followers organically.
Video loops, product use reels, funny reels are the best way to reach a wider audience and gain new organic followers.
The viewers of reels reach both your followers and users never knew you until now. With increased engagement, Instagram algorithms recognize it as an 'interesting content' to circulate to new users-increasing your visibility and followers.
For optimization: use hashtags and keywords, trending sounds, on short videos.
3. Partner with Brands and Influencers.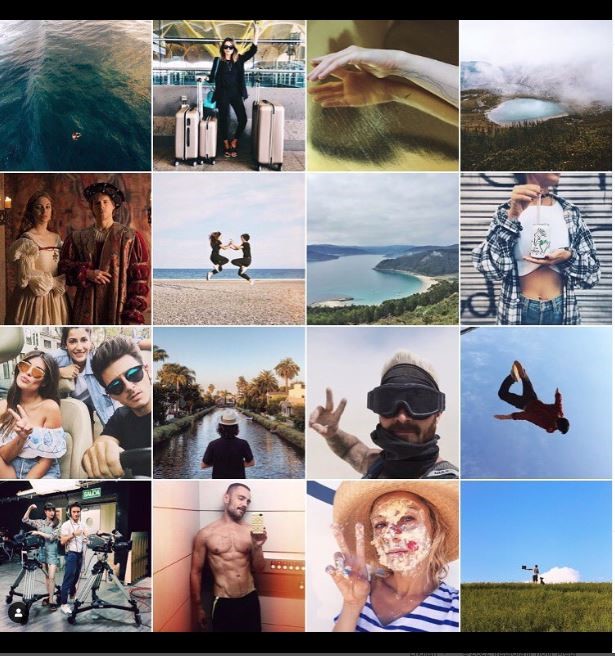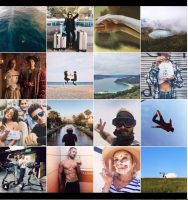 Partner with your niche brands and influencers is always a win-win situation.
You can always partner with nano and micro influencers and brands as cross-promotion creates higher engagements for new accounts.
The best part is partnerships never break the bank. When the partnership mutually beneficial, micro influencers would love to be a part of it.
4. Create Valuable and Engaging Content (Memes are Best Options)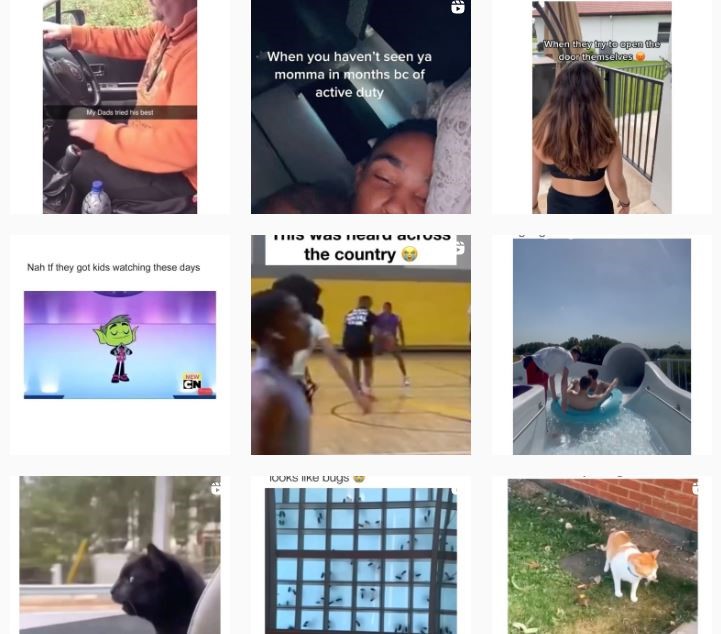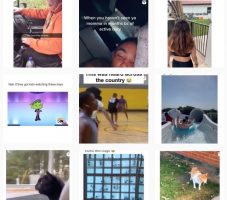 To increase organic followers to your Instagram, you must create shareworthy content at the start.
Be it quotes, trending memes, father's day/mother's day heartfelt post, or an informative guide-there are higher rates of likes, shares and saves for these posts.
For inspiration, look for the top trending memes on Instagram.
5. Get Free Instagram Followers Coin Apps
Most Instagram influencers and brands kick start their new accounts with Instagram free followers coin apps.
However, there's a catch if you are new to it.
Although it's the easiest Instagram followers hack, yet they can breach your privacy, ask for passwords, or are paid.
But, there's a solution. There are some trustworthy apps that are designed to serve you and get you 100s of Instagram followers every day.
In return for? Coins. And to earn the coins while relaxing on your couch, you just have to like or follow other accounts. Whenever a challenge is completed, you get more coins to get organic followers via app.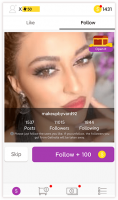 On top of challenges, there are bonuses, deals, etc. as if you are playing a game.
With that said, which Instagram free followers coin app works the magic well? Ins Followers is one of the leading free app that guarantees:
100% authentic followers (no bots or fake followers)
Totally free (no catch)
Safe and private (no privacy breach)
Available for both Android and iOS, the Ins Followers is a fun and free Instagram followers app to gain your first 500 Instagram followers.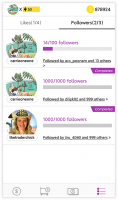 In fact, you can increase Instagram followers organically up to 5000, 10000, and 100k by completing more challenges.
The Bottom Line (Why Trust The Free Followers App?)
Most influencers often hide about using coin apps (recommending for organic tricks) but they secretly utilize it for an initial boost. With 0 followers on your Instagram, there cannot be a win-win situation, and that's where free followers apps step in. Rather what can be better than a boost in organic Instagram followers for free.
Visit for more best articles