In the modern accounting world, there is a booming demand for software apps such as QuickBooks and QuickBooks Hosting. From the plethora of the QuickBooks Cloud Hosting providers here's a ten-point checklist to make sure which is the best QuickBooks hosting service provider before reaching a decision.
Checklist for Choosing the Right QuickBooks Hosting:
1. Data Centre Classification
Your business data is important, so ensuring that it is stored in highly redundant and secure data centers is important. Data centers are classified into four tiers depending on their infrastructure and security attributes.
2. Customer Support
Customer support is vital while selecting a QuickBooks cloud hosting provider. Efficient customer support ensures that you do not have to worry about the underlying hardware architecture and can concentrate on the core processes of your business.
Check if the vendor is offering these factors:
24*7 support
Qualified Technical staff
Email, phone, and chat support
Low-resolution time
3. Server Performance
Performance of the server and dependability of operations are vital factors in selecting the best QuickBooks hosting provider. Server performance is the fuel that would drive your business forward. This is an important differentiator between cloud providers, separating the best ones from the good.
4. SLA & Free Trial
Some service providers vow the lowest price, but you might end up renting double the resources to build machines that can sustain your business. With a product trial, you must make sure you have analyzed the cloud provider`s services before having to pay for them. You should also go through the cloud provider's SLA carefully to analyze all the terms and conditions before making wise decisions for your business.
5. Versions of QuickBooks
The QuickBooks cloud provider should be capable of hosting all versions of QuickBooks Desktop including QuickBooks Pro, Premier, Enterprise, and Accountant. As some users might use different versions of QuickBooks, it is essential for the cloud provider to be compatible to host all QuickBooks versions.
6. Advanced Security
When you are storing your important QuickBooks data on the cloud, security should be one of the concerns. Your QuickBooks hosting provider should have all the safety measures in place.
Check for data encryption, both within the network and data sent on the Internet.
Check out the physical security of cloud providers' data servers: access records, CCTV, and biometric access.
7. Automatic Backup
Your cloud hosting provider should offer regular backup, thus making sure that your essential data is not lost due to natural calamity or system failure. Moreover, you should check if the cloud provider offers automated backup solutions for your QB data.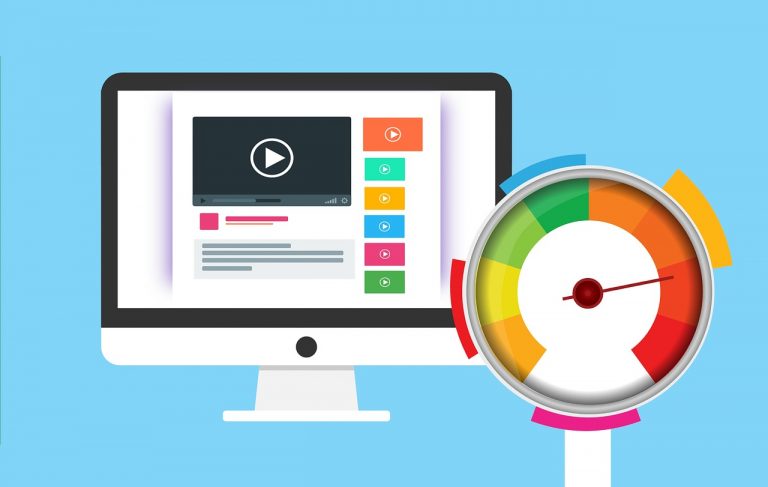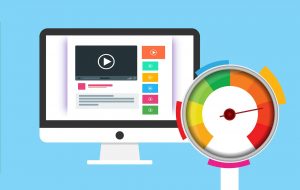 8. Accessibility
Multiple users should be able to access the file simultaneously when your QuickBooks is on the cloud. Also, the users can work on multiple files at the same time and from any location on their Microsoft Azure VDI with just an internet connection.
9. Downtime History
While some providers publish their downtime information, other cloud providers must provide all the information when asked. Most cloud providers mention an uptime value in their SLA that they are willing to offer to customers. Hence, before selecting the cloud service provider you should check their uptime value carefully.
10. BCDR
Another integral factor when selecting the cloud provider is the ability to handle disruptive events. Top-of-the-class cloud providers implement business continuity and disaster recovery practices to guarantee proper crisis management and mitigation.
Conclusion:
Choosing a cloud provider is a long-term investment for companies that can turn into a highly lucrative decision.
QuickBooks hosting appears as a firm option for small and mid-sized businesses to manage their accounting needs. Apps4Rent is an intuit authorized QuickBooks hosting provider which serves thousands of clients. They also specialize in providing IT consultation to businesses that require help in migration services such as Office 365 Migration. We work with businesses from many different industries across the United States.