Bingo (Online Bingo) is a pretty straightforward game based on chance. It is one of the classic gambling games, and you can play it in most online casinos nowadays. In the game, each player must get a scorecard, which is a leaflet with printed numbers of different arrangements. The host would call out the numbers drawn at random, and the player who is the first to mark off all his numbers would have achieved bingo.
The game's simplicity has facilitated its easy conversion from the physical games enjoyed by old-timers and youths to a digital copy in online casinos. So, like how you can play online games on websites, you can play online bingo on casino sites from the comfort of your home, car, or even office. With the conversion, software developers have added delightful improvements to make the classic game an enjoyable online game.
As one of the oldest casino games, the older generations favor bingo, making up a significant percentage of its demographic. However, with the inclusion of big cash prizes, some twists, friendly themes, and expanded card options, bingo is now appealing to even millennials.
Since more people are playing bingo, new players are keener to know the rules and the essential information they need to know before participating in a bingo game. Hence, here is a rundown of the primary rules every beginner must know before playing bingo in an online casino.
How to play:
There are three popular types of bingo, namely the 90-ball Bingo, 75-ball bingo, and Slingo. The 90-ball bingo is the most popular, and it requires 90 balls and gives players chances of winning small prizes in between; 75-ball bingo also requires 75 balls, and Slingo is a hybrid of slots and bingo. For Slingo, the players will first have to spin a wheel or reel and hope that the number on the machine corresponds with the numbers on their bingo scorecard.
To be part of a bingo game, you need a scorecard. The first thing you would need to know is what a scorecard is and why you need it. A scorecard is a card containing numbers from 1-to 90, which each player will mark when the bingo calls out numbers on their cards. In a physical bingo hall, the bingo caller draws and calls the random numbers, and players cross them off their cards when they get a match.
In online bingo, the same rule applies, just that no one is shouting out the numbers. Everything is happening automatically; any number that matches will be checked and ticked off your virtual card immediately after they are drawn.
The next question is how to match your numbers. The player aims to match numbers either in four Corners, a line, two lines, or a whole house covering all the numbers on a ticket. While four corners protect all the numbers from four corners of the ticket, a sequence refers to five numbers forming a horizontal line and two lines covering two horizontal lines of five numbers each.
For players seeking to enjoy or practice the game of bingo without committing to real stakes, there are two options open. You can find a bingo site that does not require a deposit before players can play. The first of these is to find a bingo provider with a no deposit promotion or use a bingo site where bingo games are free, and players have the luxury of signing up, playing for free, and even receiving small winnings.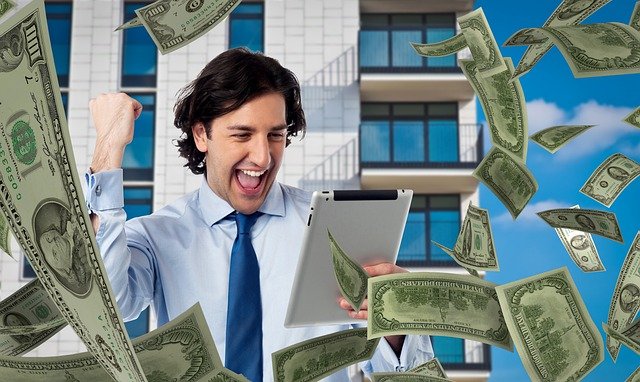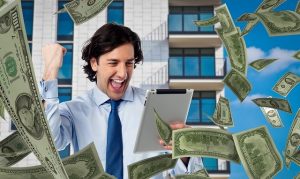 Online bingo sites allow players to explore their platforms to test out games with low stakes without parting with their money.
Tips For Playing Online Bingo:
Research and choose a suitable bingo site: always compare the features and

reviews of bingo sites before deciding on a site.




Have as many bingo cards as you can afford. The more cards you have, the higher your chance of completing a winning pattern and your probability of winning.




Have a budget and stick to it: bingo is a game of probability, so it's essential to set a budget to know when to stop or cut your losses for that gaming experience.




Be aware of all available rewards and try to win them: players get too focused on the final reward and miss out on smaller ones available during the game.




Remember, it is a game.
Where To Play Online Bingo:

Online bingo games are played virtually either through bingo sites such as Tombola, Coral, Ladbrokes Foxy, and so on, or online casino sites, apps, and other online platforms.
Conclusion:
Like every other online casino game for instance Freecell, bingo is a great pastime and an entertaining way to make some money. Being a game of chance, players must first learn the rules before playing and follow the tips dished out above.
Visit for more best articles