Gifts for Summer – Summer is here. Families are planning vacations and getaways. Trips to the beach, camping trips in our great national parks, or visiting theme parks might all be on the agenda.
If someone you love enjoys spending time outdoors, there are some great gifts for Summer ideas to help them make the most of their adventures.
Here is a list of a few Gifts for Summer ideas to choose from:
Blue Ridge Camping Hammock: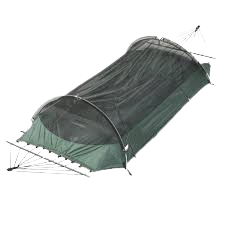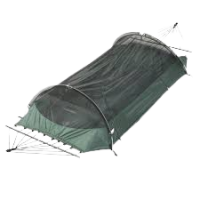 This award-winning design by Lawson Hammock is a patented design that gives you the option of suspending the hammock or securing it on the ground. Two features make it desirable. It will stay flat when you get in or out, so it's easier for two people to share. It also has a bug net and rainfly to keep you comfortable.
Rumpl Puffy Blanket:
This is great to take along on a camping trip. It's super comfortable and comes in great patterns. It's great for pets since it won't collect fur. It also uses synthetic fiber, so it's cruelty-free.
Solo Stove Bonfire Firepit:
This is a clean and simple alternative to a traditional fire pit. It's great not just when you're out camping but also for backyard parties. It's designed to minimize smoke, and it's both elegant and attractive.
Hickory Farms Picnic Basket: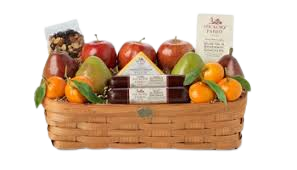 A picnic gift basket makes a great gift for someone who would like a little bit of luxury while enjoying the great outdoors. Whether you just want a picnic in your own backyard or plan to take it with you on the go, Hickory Farms provides a wide variety of options.
For those who are planning intense activities, the Hearty Bites Gift Basket is a great option. For a more romantic, laid-back picnic, there are baskets with wine, cheese, and sweets.
Randolph Aviator Glasses:
These premium sunglasses are made in the USA and are a classic design. They are not only comfortable but also practical as they provide a secure fit, so you can wear them all day without worrying about losing them. Another great feature – you can fully customize them since they are hand-crafted. The lenses are scratch-resistant and offer UV protection.
LARQ water bottle :
This is the bottle to take on long hikes. It comes with a water purification built in. It is also self-cleaning, and it neutralizes odor. To purify your water, just tap a button. If you want to take it on a backpacking trip, you should also get the LARQ Limited Edition sleeve. This will protect your bottle from being damaged and give you a way to attach it to your backpack.
Patagonia Duffle Bag:
This is a great bag to take while traveling because it fits easily into tight spaces and is very durable. It's great not just for camping trips but for business trips or tourism. Because it's so flexible, it's easy to squish into an overhead bin or under a seat.
Goal Zero Venture Recharger: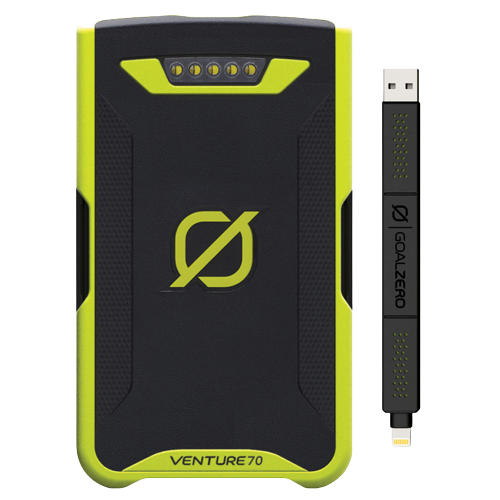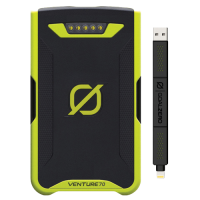 This weatherproof portable power bank can give you up to 6 charges for your phone before it needs to be recharged. It can be used by two people simultaneously, since it has two USB ports. It can also charge a tablet or small camera. And it only weighs about a pound!
Closing Note:
Hopefully, these fabulous gift ideas will inspire you to get your loved ones something they will use and enjoy for years to come.
Visit for more best articles