Automatic Filling Machines – No matter which industry you are working in, you should always look to increase productivity. In today's time, having adequate equipment is a must-have if you want to stay competitive in the market. When it comes to the filling industry, the situation is no different. If you are already working in the filling industry, then you already know how important it is to have the right equipment.
Specifically, in the filling industry, there are a lot of different machines for different products. However, there are certain machines that will boost your productivity much more compared to the other ones. What we are going to talk about today are the automatic filling machines.
These machines will undoubtedly increase your productivity so you can reach that next level. If you have a business in the filling industry here is how automatic filling machines can help you increase your overall productivity.
How Automatic Filling Machines will benefit your Productivity:
It goes without saying that automatic filling machines bring a lot of benefits to your business. Spending a bit more so you can get better equipment will surely benefit you in the long run. These machines can handle significantly more products compared to manual and semi-automatic ones.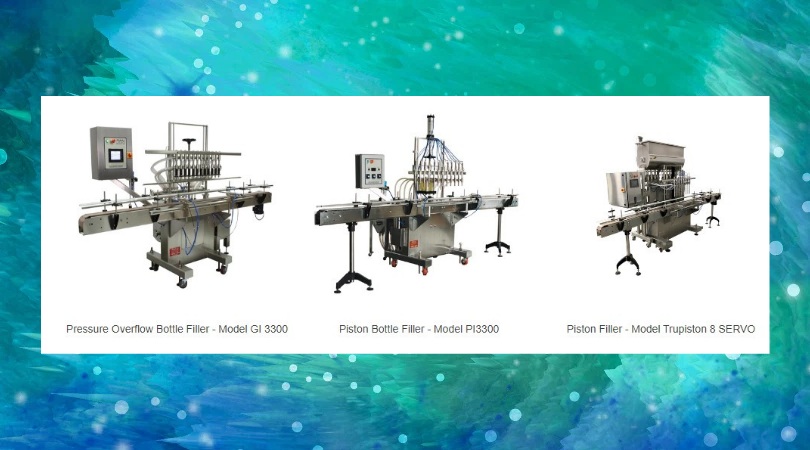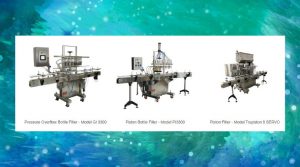 Additionally, the versatility of these machines will open up new options where you can implement the new product into your production line. In the remainder of the text, we will go into more detail about all of the benefits these machines can bring to your business. Here are some of the main benefits.
The Speed.
Doing the job correctly and fast are the two most important things in any industry. This is especially true for the filling industry. In this industry, the faster you can have a final product, the more income you will have in the end. This is quite important as you need to stay one step ahead of your competition at all times. Imagine having to fill each and every container by hand.
It would take so much time and effort to finish everything, and that is without taking into consideration the potential of human error which will only prolong the whole process. With the automatic filling machines, you will not have to worry about any of that. For example, depending on the model, a single automatic liquid filling machine can fill up to 150 containers in a single minute. Trying to do the same amount by hand will definitely take much longer.
They are Extremely Versatile.
Another way these filling machines can benefit your productivity is with their versatility. Most of the machines can handle a large variety of different products without any problems. They can work with containers of different sizes as well as different types of products. As long as the filling principle is the same, you have nothing to worry about.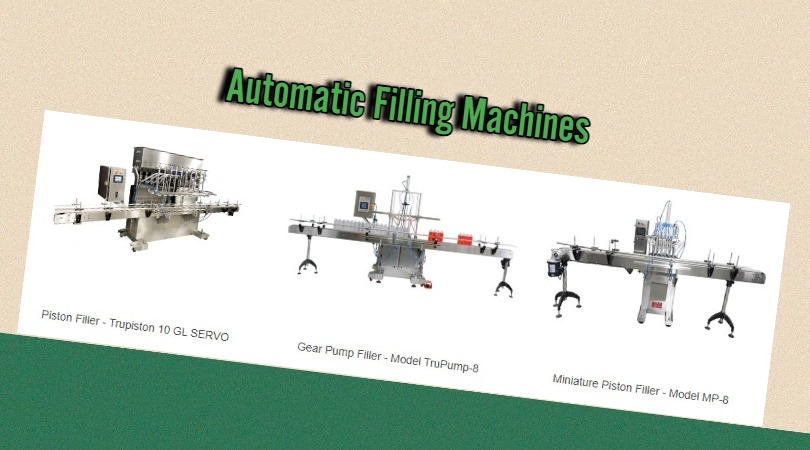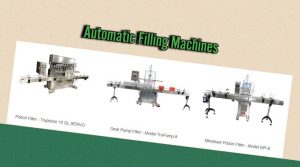 For example, an automatic bottle filling machine can work with several different containers and fill them without any issues. The only adjustments that you can expect to do are simple ones. There are no necessary adjustments that will stall the production process, most of these you can even do tool-free. It is important that there are no unnecessary stops. These can really impact the amount of product you can produce.
The Ease of Use.
Another great thing about these machines is that they are quite simple to use. An automatic filling machine may seem like something that would require a lot of work to keep it running. On the contrary, newer models all come with a simple interface where you can input everything.
All you need to do is get an operator that will input everything accordingly and the machine will do the rest. As we mentioned above, you might have to do some adjustments depending on the product you are working with, but these will prove to be quite easy as well.
Consistency is Key.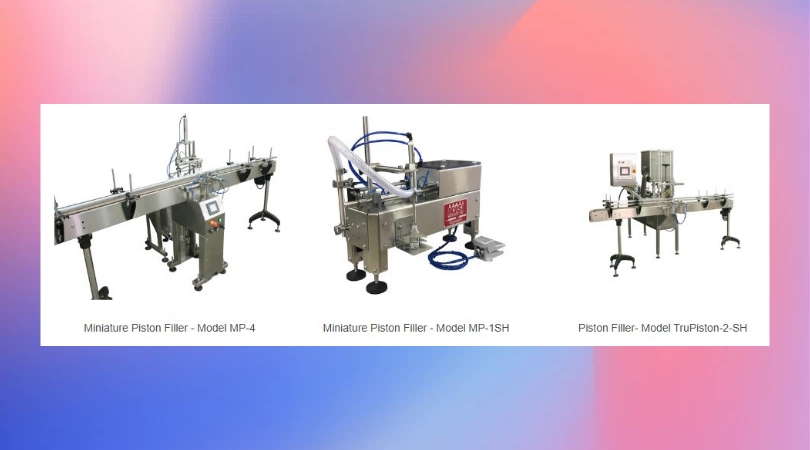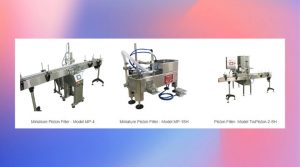 Having a consistent output of the product is really important. This is especially true when you have a large production volume to deal with. An automatic filling machine is not only fast but will provide you with a consistent quality product every time. For example, compared to a manual liquid filling machine, an automatic one will fill the container consistently at a much faster rate. It will also ensure that there is no waste at all.
Easy to Integrate into your Production Line:
The last thing we are going to talk about is how easily these machines can be integrated. If you already have a working production line, worry not as these machines can be easily set up on it.
Additionally, if you are missing some components of the production line, for example, such as conveyors, these machines can be manufactured with them.
This way you can also cover other problems that your production line might have. An automatic filling machine will undoubtedly increase the productivity of your business.
Visit for more best articles