All Of Us Are Dead is an upcoming Korean Television series. It will be streamed on Netflix. Kpop Dramas are hitting the world because of their popularity. So, here we will give you all information about the cast, release date, and characters of the All OF Us Are Dead series.
Story Based On:
The story of the drama All of us dead is based on the popular webtoon " Now at Our School " which was written by Joo Dong-Geun. It was published between 2009 and 2011.
all of us are dead trailer:
Release Date Of All Of Us Are Dead :
This series is scheduled to air globally on January 28, 2022.
Plot Of The Drama:
The main plot of the drama is the Zombie apocalypse. A group of high school students becomes trapped when a zombie virus outbreak in their school. Trapped students must fight their way out or they may get infected by a rabid infection. The storyline of this drama will be much more interesting and hit than of previous zombie series by Netflix.
This series is written by Chun Sung-il and directed by Kim Nam-Su. The production companies of this series are JTBC Studios and Film Monster.
The cast of All Of Us Are Dead: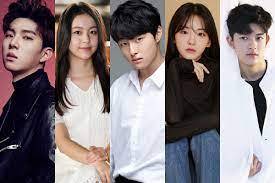 The main cast includes:
Yoon Chan-young as Chung-san

Park Solomon as Lee Soo-hyuk

Yoo In-soo as Yoon Gwi-Nam

Jo Yi-Hyun as Nam Ra
Supporting Cast Of All Of Us Are Dead: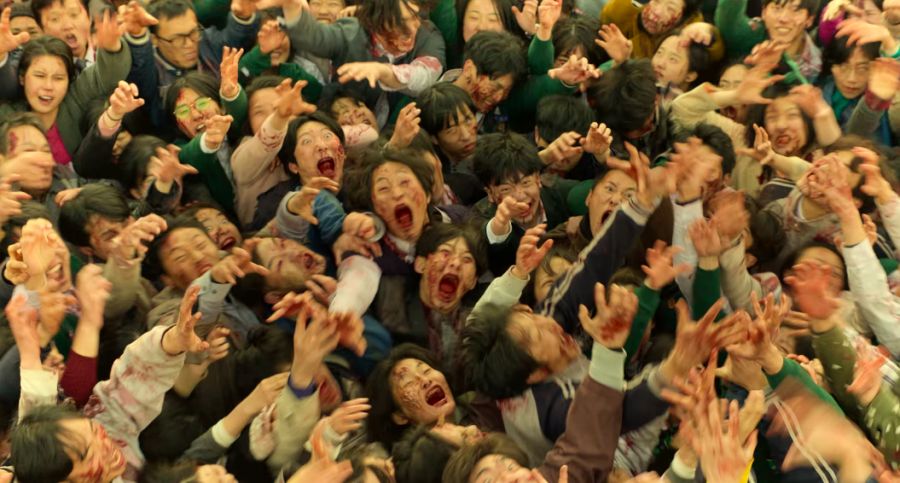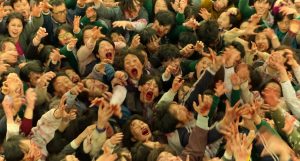 Kim Byung-Chul as Lee Byeong-chan

Lee Kyu-hyung as Song Jae-ik

Shin Jae-Hwi as Chang-Hoon

Lee Chae-eun as Hee-soo

Yoon Gyung-ho as Jung Yong-nam

Kim Jin-young as Ji Min

Kim Bo-Yun as Seo Hyo-Ryeong

Bae Hae-Seon as Park Eui Won

Kim Jee-soo as TBA

Jeon Bae-soo as Nam So-ju

Park Mi-jin as Lee Eun-saem

Lee Sang-hee as Park Seon-Hwa
How Many Episodes are of All Of Us Are Dead:
This drama will have a total of almost 8 or 9 episodes. Each episode will be of approximately 42 minutes.
Visit for more best articles