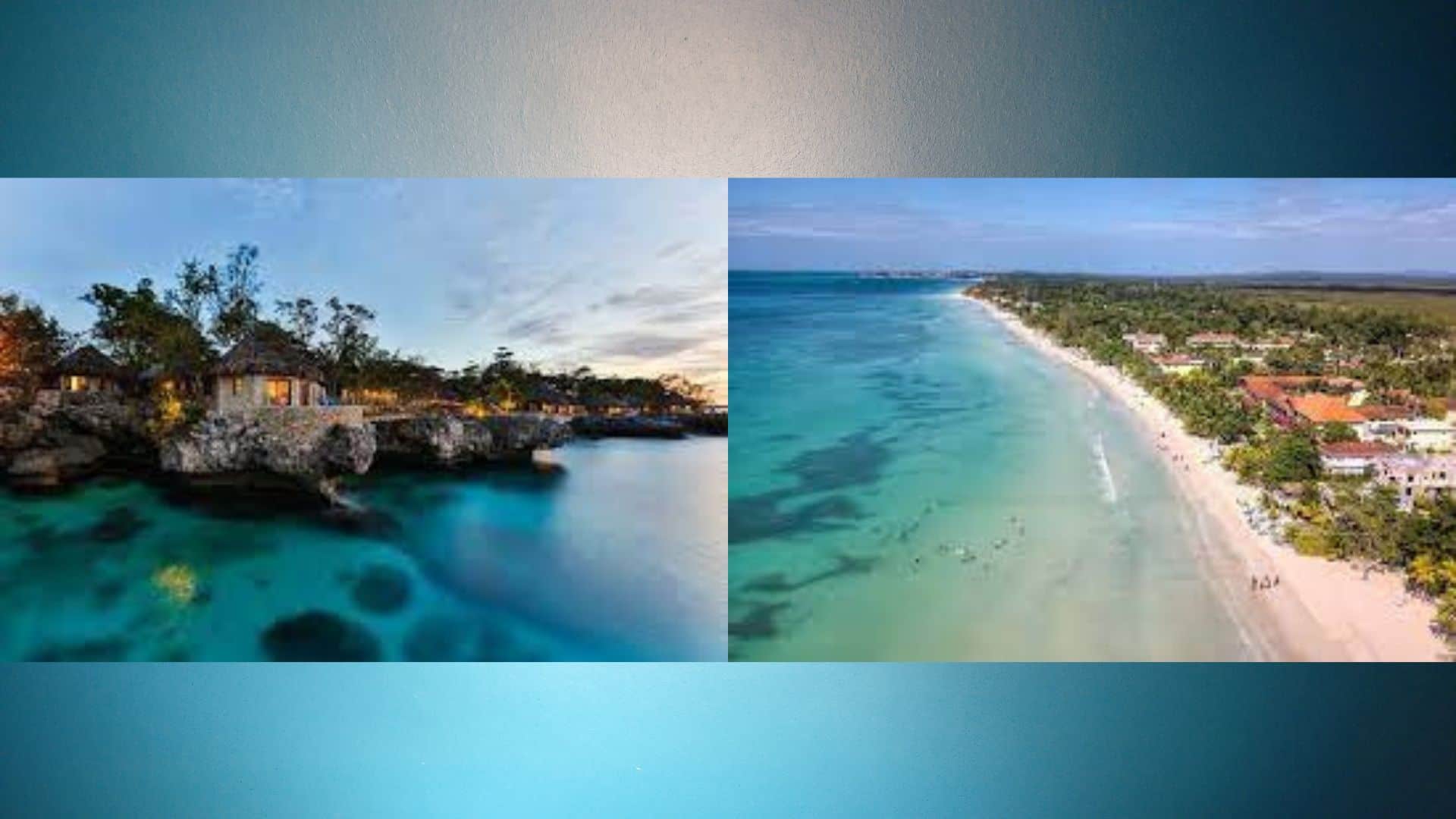 The Caribbean, which happens to be a region of North America, consists of its islands and its surrounding coasts. And Negril is a part of one such island called Jamaica. Negril offers the most beautiful beaches and activities that are family-friendly.
That means they include entertainment for children as well as adults. It is known for its turquoise waters and shallow bays that are perfect for a relaxing vacation.
Further fun resorts like Beaches Negril seem to have it all. People come here to soothe their souls, enjoy the slow pace of life, beautiful sunsets, and much more. Here are some things about Negril that you should know.
Beaches:
The most common part of the island, yet the most serene part, is the beaches. The beaches here happen to be a slice of paradise. Negril cliffs offer the best views, and the Seven-mile stretch of beach invites you to bring yourself and peace together in one place.
Beaches like Bloody Bay and Booby Cay also provide the right amount of calmness as they are not as crowded as the others.
Stays:
With its beaches, recognized nanny program, nightlife, and waterpark, Negril provides all-inclusive luxury resorts like Beach Negrils with plenty to offer the entire family. Due to the abundance of activities available to everyone, the excellent standard of accommodations, and the fantastic location on Seven-Mile Beach, these stays in Negrils offer remarkable value.
Even while the resorts are primarily designed for family, there is enough for adults to do, including free daytime scuba diving excursions, water sports, a swim-up bar, tennis and basketball courts, and evening access to a nightclub.
Adventure:
Negril's culture emphasizes not only relaxation but also fun and exciting activities. Negril offers the best water activities like- Cliff Jumping, Cruise, waterfall cliff climbing and motorsports, and adventure sports like a zip line.
You can also opt for Rastasafari to explore the rugged parts of the country for half a day. You can also take kids along to horse riding, which is guided by experienced professionals and is a fun activity for the kids.
Tourist Attractions:
Blue hole and YS falls are known tourist attractions and are usually crowded with people. But other gems like Barney's flower and Hummingbird garden, and Half moon beach are equally pleasant on the eyes.
Restaurants:
Negril offers delicious seafood and cafes on the cruise that take you around to view the prettiest sunsets imaginable. It also includes food tours that families can take to indulge in the culture of it. Jamaican cuisine brings in a lot of flavors and is a perfect choice if you explore different cuisines.
There are other opportunities to understand the social scene of it by choosing tours like one love bus bar crawl that takes you through different bars, and you get to mingle with the locals.
Final Thoughts:
The top-notch resorts like Beaches Negril, the tourist attractions, food, and parties seem to fall out of a fairy tale. It is recommended to understand the safety precautions that one should take to ensure the best possible trip for you and your family.
Planning an itinerary, planning your budget, and knowing a few phrases that can help you while traveling will make your journey smoother and easier.
Visit for more best articles