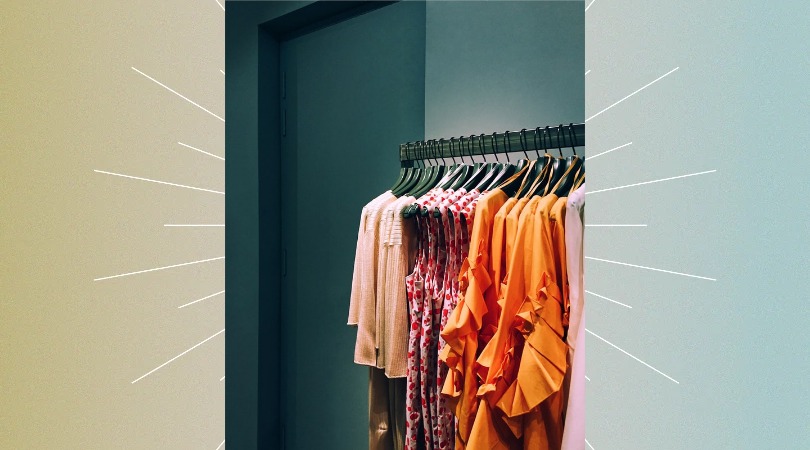 Manage Inventory – It's important for business owners to evaluate their operations regularly to ensure that nothing goes wrong. Inventory management is one of the most important parts of a small business. It helps you evaluate the performance of your business and determine whether it is on track or not.
Inventory management is part of supply chain management whose objective is to ensure there are always the right products in the right quantities available for sale at the right time.
When done correctly, small businesses can avoid stocking excess inventory while maximizing their sales.
Here are some ways your small business can manage inventory.
1.     Invest in a Good Inventory Software
An inventory management software is a great way of improving business operations. The first thing should be to research software platforms that are best suited to your business.
Most software options available allow businesses to digitize their inventory in a manner that makes it easy to track, forecast demand, and evaluate inventory across devices. A good management inventory software should do the following:
Keep track of your inventory in real-time
Improve cash flow, reduce costs, and boost the bottom line of a business
Help in forecasting demand
Prevent excess stock
Allow simple analysis of inventory
2.     Identify Any Low-Turn Stock
Low-turn stock is the merchandise sold in the last six months. If this is the case, then it means it's time to restock. You should take note of goods that may have a higher sales velocity at certain times of the year. For example, consider shorts and bathing suits in summer and spring or Halloween costumes in October.
After identifying which products have a low sales velocity irrespective of the season, you can stop adding them to your stock. You can come up with a strategy for finishing the remaining stock. For example, you can create a promotion or special discount to get rid of the remaining stock quickly. This strategy is good for your business since excess stock wastes a lot of space, time, and capital.
3.     Don't Forget SKUs
Retailers usually use SKUs to identify and track inventory in their stores. As a business owner, it is important to understand the importance of SKUs in managing inventory. You also need to be aware of the importance of SKU productivity.
4.     Use the FIFO Approach
FIFO is an acronym for "first in, first out." As far as business inventory management is concerned, products are supposed to sell in the same chronological manner they were purchased. This means that what was bought first must also be sold first.
The FIFO strategy is important for small businesses and their products, particularly for perishable goods such as makeup, plants, organic items, and food.
The best way to implement the FIFO approach is to model your warehouses or stockroom after it. Older products are placed in the front while new items stay at the back.
5.     Audit Your Stock
To guarantee that everything is up to date, you must ensure that any product that comes in and goes out of the store is accounted for. While inventory management software is a great tool, it would also be good to do a physical count on your stock. Just like humans, computers too can make errors. That's why you can't depend on business software entirely.
There are many ways of auditing your stock. You can decide to audit your stock manually or conduct a year-end physical inventory. A physical stock take means a team of employees counting the stock and recounting it to ensure everything is up to date.
Conclusion:
Inventory management is a critical aspect of every small business. It is important to keep track of your stock regularly to ensure that nothing goes to waste.
Visit for More Best Articles